MEET YOUR COACH AND YOGA THERAPIST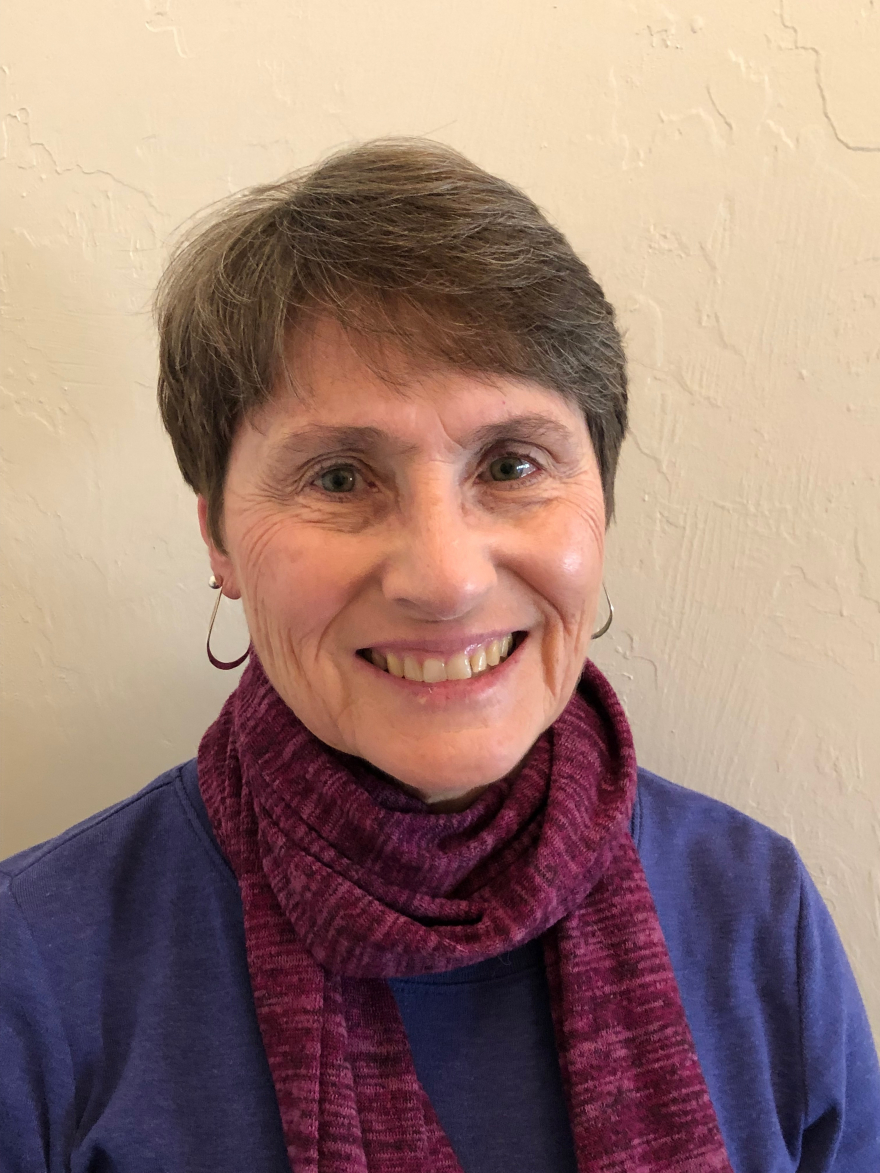 Sally Jo Blair, a dynamic coach and yoga therapist, works with people seeking paths that hold meaning and purpose while asking, "Is that all there is?" Her special knack comes from believing in others so much they begin to believe in themselves. With the energy released from this newfound self-acceptance, they create lives full of joy, passion and fulfillment.
Sally Jo's clients range from students, young professionals, executives and retirees. They are spirited, youthful adults of any age who long to be fully alive with the potential to be on fire. Working with Sally Jo through various approaches including life coaching, yoga therapy, mindfulness and embodiment, they begin to believe in themselves. As they fall in love with themselves, they discover their inner gifts and dreams. From there, the paths are endless!
A longtime educator, Sally Jo grew up in a family of educators and holds Master Degrees in English and Counseling from Michigan State University. She is a Professional Certified Coach (PCC) trained by the Coaches Training Institute and holds ADHD certificates from JST Coaching. Certified by the State of Oklahoma as a Licensed Professional Counselor, she is also a certified yoga therapist and group facilitator who guides her clients in body/mind awareness and mindfulness to broaden their sense of self-acceptance and empowerment.
Working with her clients is a huge joy that integrates her passion to serve others with her deep, heart-felt connection to the challenges and celebrations of the human family. An international traveler since early childhood, she grew up understanding that everyone matters in this world where we are all one family. Given that, it is paramount for her to hold safe space while inviting curiosity without fear, creating an environment where clients can let go of self-limiting behaviors and beliefs to step into more aliveness and joy.
As she says: "I love to believe in others so much they begin to believe in themselves. I love the newness of spiritual awakenings as others begin to question purpose. I thrive on witnessing how love opens internal doorways that point to the value of service. When I'm working with folks in this capacity, it is a true joy!"
In addition to her passion for coaching and yoga therapy, Sally Jo practices yoga and meditation. At the heart of her world are her husband, son and daughter-in-law, baby granddaughter, silly kitten and 100-pound golden retriever.